Each guest is supported by our team of world-class yoga teachers, expert Ayurvedic doctors, skilled local therapists, and exceptional in-house chefs. Throughout the year we also collaborate with a selection of high-calibre visiting practitioners, such as shamans, artists, chefs and musicians, to produce carefully curated experiences for our guests. Each member of our team, while individually skilled and unique in their approach, is united in their alignment with the Sanctuary's ethos and values.
Our resident yoga teacher changes every few months, bringing a fresh and diverse experience for our guests. If you are interested in practising a particular style of yoga, please contact us before booking to find out what is available during your preferred dates.
With roots in India and Tibet, Tseyang has a vast background from growing up at a Monastery in India. Tseyang is very well versed in many different styles of yoga, but she finds the most profound practice to be through hatha yoga, including asana alignment, pranayama, and meditation. She also shares the healing melodies from Tibetan sound bowls during her classes.
Dr. Lauren Macdonald, Yoga Teacher
Dr Lauren Macdonald has a background in Psychology, Psychiatry and Integrative Medicine and works to support health, healing and optimal wellbeing. Since going into remission from stage IV cancer in 2016 she has been fascinated by our innate capacity to heal from disease, overcome trauma and thrive beyond adversity.
Greta Lange, Yoga Teacher
Greta offers gong meditation, Lomilomi massage, and Kundalini yoga to unlock your inner self. The Symphonic Gong and Kundalini Kriyas foster body regeneration and chakra awareness, while breath-work aids in cleansing and mental clarity. Greta's Hawaiian Lomilomi massage provides deep tissue work for relaxation and balance. Overall, her services promote healing, rejuvenation, and harmony.
Kim Kindersley, Breathwork Facilitator
Kim has been holding circles for 30 years, using rituals and chants to bring together world leaders and way pavers in the community. Under Kim's gentle yet powerful guidance, you are invited to unite your own deep inner wisdom to that of the indigenous peoples. Join Kim Kindersley as he guides you to realms of ancient wisdom using the sacred power of the Breath.
Ven Darmashanti, Buddhist Nun
With Sri Lankan heritage and Australian roots, Ven Darmashanthi brings immense wisdom and knowledge to the Sanctuary that is aimed at guiding women in modern day culture. After working in the corporate structure as a lawyer, Ven Darmashanthi came to realize the challenges and difficulties of living in everyday life, embarking on a path of self discovery.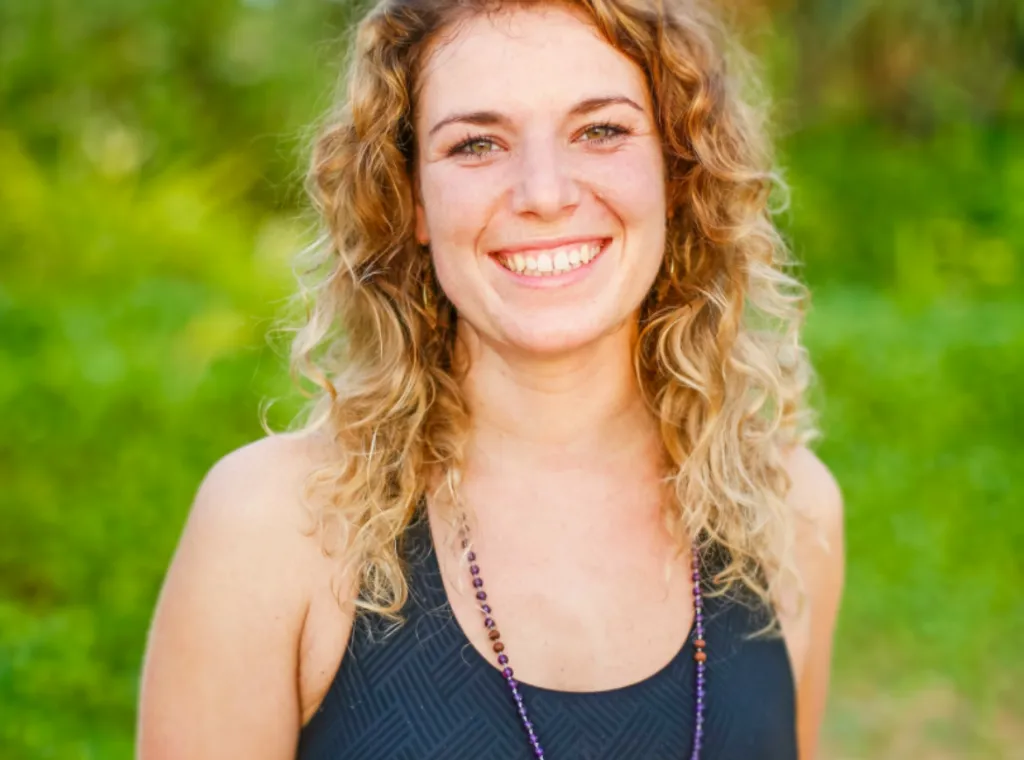 Martina Drechsel, Breathwork Facilitator
Martins's purpose in life is to share, support and give. Her intention is to empower people through breathwrok and yoga so they can rise up and see their own purpose and truth.